CHILDREN OVER 6 MONTH are not allowed - No Exception
ALL Brazilian Waxing and Sugaring Services OVER 5 wks. will be charged full service cost.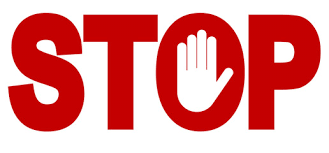 Late Arrivals
We do our best to respect our clients time and to be prompt with your appointments. If for any reason you will arrive more than 5 minutes past your appointment time you may be asked to reschedule your appointment to honor our next client's time.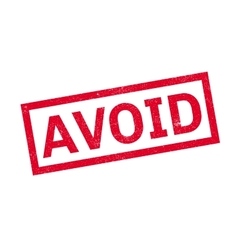 Cancellation or No-Show
EBB Brazilian Waxing Studio has a 24 hour cancellation policy. Your appointment time is set exclusively for you. Please consider that "no shows" or last minute cancellations are a huge inconvenience to both our waxing specialist and turned-away clients. PLEASE be nice by extend Us a courtesy text message cancelling your appointment.