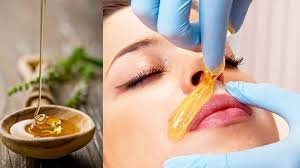 The ancient art of sugaring a time-honored technique perfected thousands of years ago.With our skincare industry becoming more "healthy oriented" and seeking for more Natural methods to keep our skin looking and feeling freshly renewed, "Sugaring" has gained increased popularity. We have found a way to make hair removal a more gentle and effective form of hair removal for all.
Here, you will get one on one time with your Sugarist professional. Appointments are made specifically for you. Completely hygienic, waxing or sugaring, is executed to maintain optimal skin health and catered to fit your needs. We strive to leave you satisfied with your experience. Our License and Certified professional will remove hair from all parts of the body, with the exception of leg sugaring services. Of course we are renowned for our expertise with the "nether regions." Our professional Sugarist is experienced with all skin types and conditions. We have an absolute policy of non-discrimination and service to all, we are a GLBT- friendly oriented. We do Bikini/Speedo and Brazilians for women and for men. Many salons refuse to provide Brazilians for males, but we're here for smoothies of all persuasions!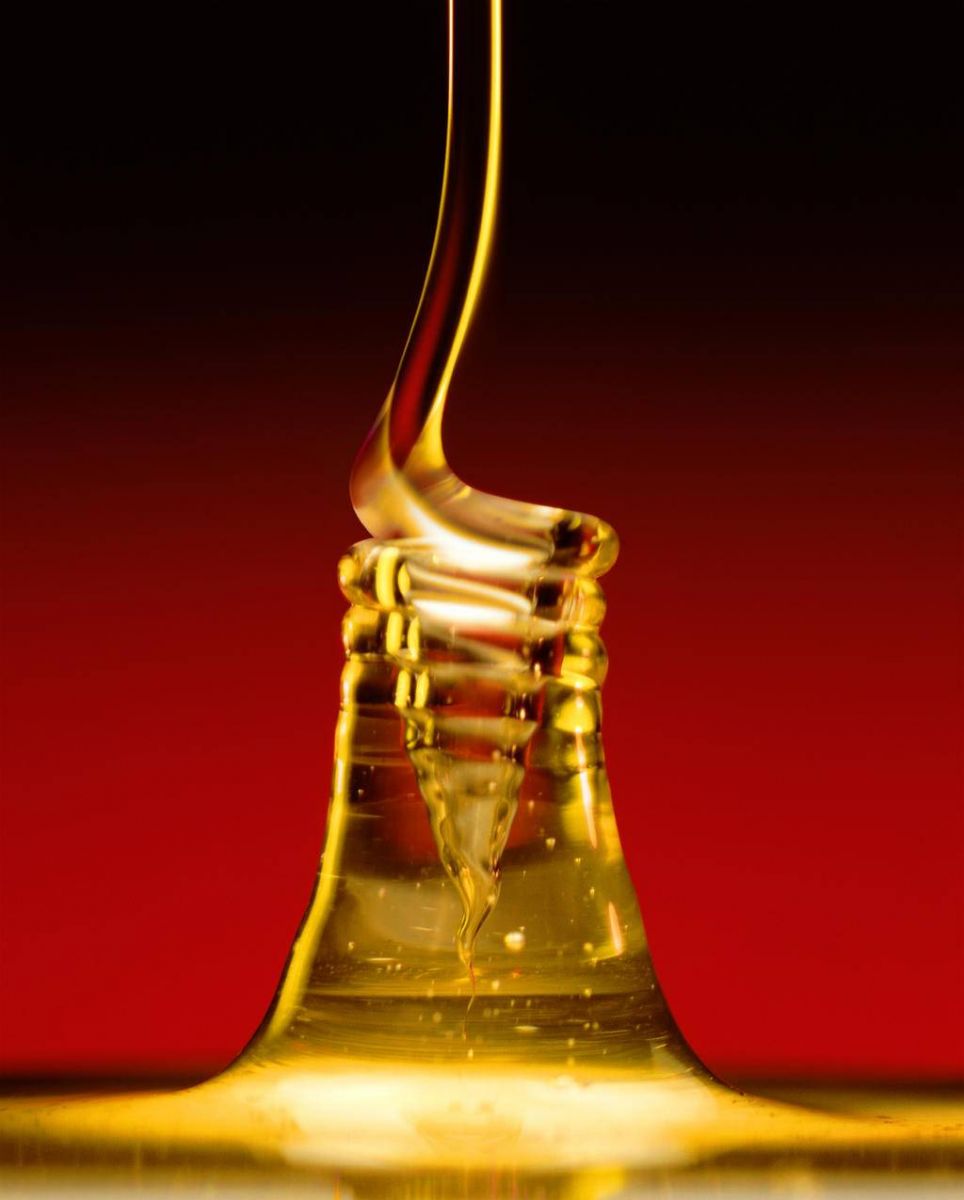 What are the advantages and benefits of Body Sugaring Hair Removal?
Sugar paste contains no chemicals, resins or preservatives, it is hypoallergenic and safe for all skin types. Diabetics, those with eczema, spider or varicose veins and those prone to breakouts and ingrown hairs after waxing, will benefit from Body Sugaring.
Body Sugaring is sanitary. Sugar is naturally anti-bacterial and contains healing properties. Bacteria does not breed or thrive in sugar.
Sugar paste is applied at room temperature so there is never a risk in burning the skin. With this being said, with a skilled and experienced wax technician, you should never be burned with wax either!
Body sugaring is water soluble meaning you can easily clean any residue with plain water unlike regular wax. You will never have a left over sticky or tacky residue.
Over time, frequent sugaring during the beginning stage of hair growth (Anagen), the follicle wall will begin to weaken. This causes hair to grow back thinner and finer. Eventually the follicle wall will collapse and will stop producing a hair.
The paste is very gentle and can be put right over an area that was just sugared but missed some hairs, without fear of much irritation.
Sugaring does not attach to live skin cells. Sugaring will only take away dead skin cells. If your skin is not already over-exfoliated (using glycolic, Retin A or peels) you do not have to worry about the sugar accidentally removing skin.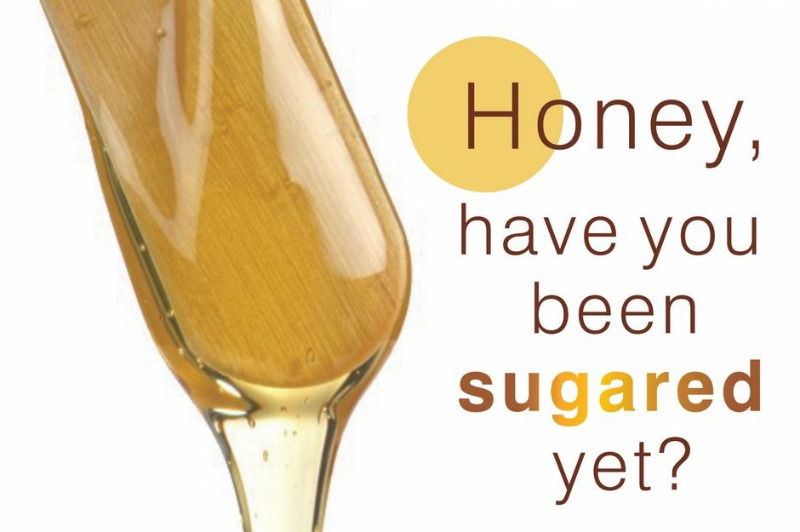 PLEASE visit our online booking page at VAGARO or press on the link provided on our homepage... Book Today!