Services That I Also Offer
Esthetics by Barbara, always welcome's you to ensure clear, resilient and beautiful healthy-looking skin. Complement your life with these services made for every Lifestyle.
PLEASE SCROLL DOWN and choose your service ... For any Additional information feel free to give us call, 209.777.6818.
These services and much more ... give Us a call today!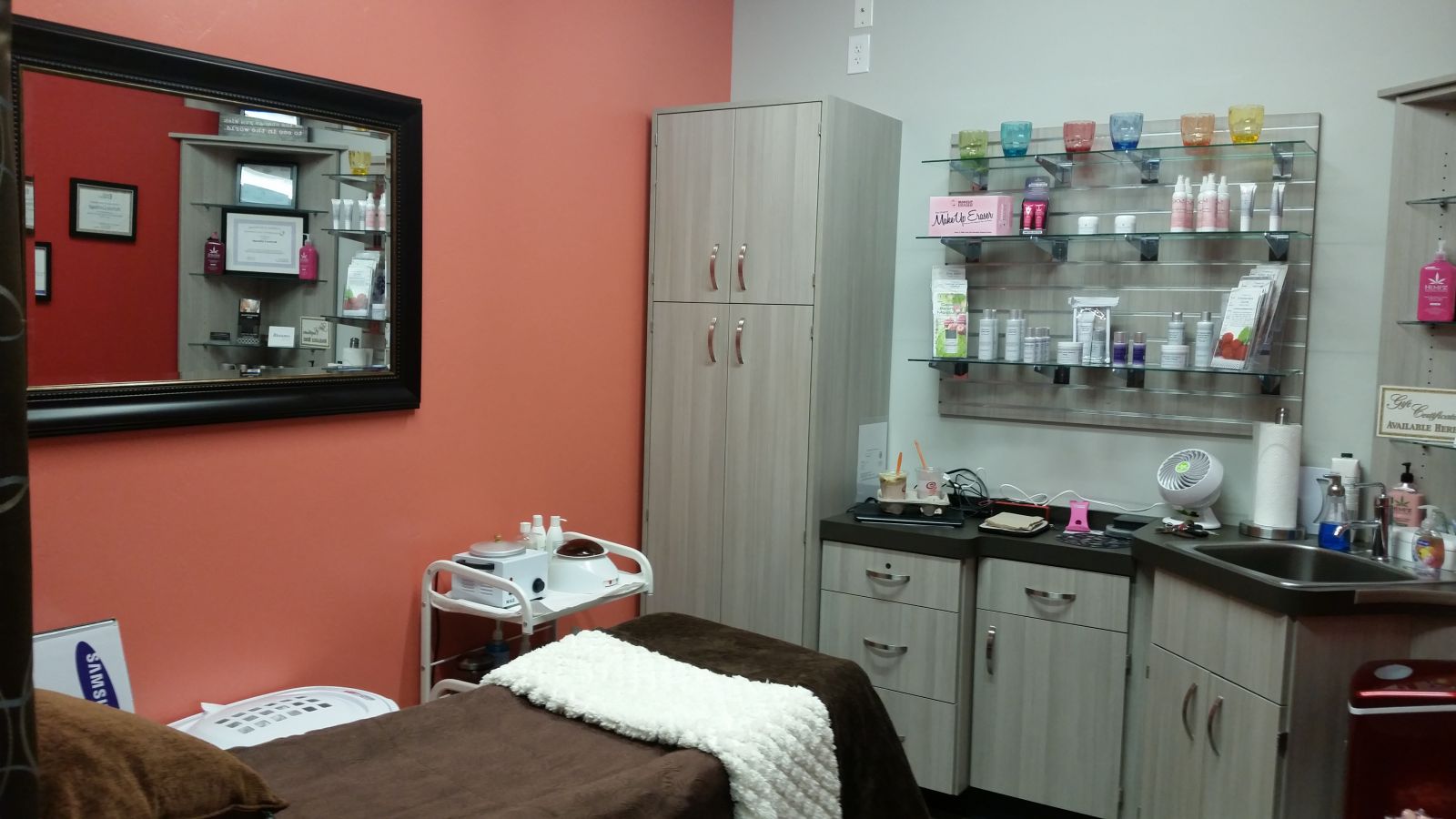 All inquiry on cost of services please call 209.777.6818
| Service/Product | | |
| --- | --- | --- |
| Waxing - Brazilian (men) | | / 30 minutes |
| Waxing - Brazilian (women) | | / 30 minutes |
| Waxing - Brows (men) | | / 30 minutes |
| Waxing - Brows (women) | | / 30 minutes |
| Waxing - Buttocks | | / 30 minutes |
| Waxing - Chin | | / 30 minutes |
| Waxing - Ear | | / 30 minutes |
| Waxing - Men's body wax (back, chest, stomach) | | / 60 minutes |
| Waxing - Men's facial wax (ears, nose, brows) | | / 30 minutes |
| Waxing - Women's full face wax (not including brows) | | / 30 minutes |