We all can agree that a proper skin care maintenance at home is an essential step for keeping your skin in good condition, as well as maintaining the results of your treatments. Barbara will design a customized skin care regimen for your daily use that change the appearance of your skin.
EPILFREE Hair Removal Treatment Home Care Product works fantastically for those who are going through PCOS and all other hormonal fluctuations/changes. Our Home Care formula will work great to treat those hairs that show up before your Epilfree in Spa services. It's ONLY to spot treat each individual hair, NOT for spreading over the entire face.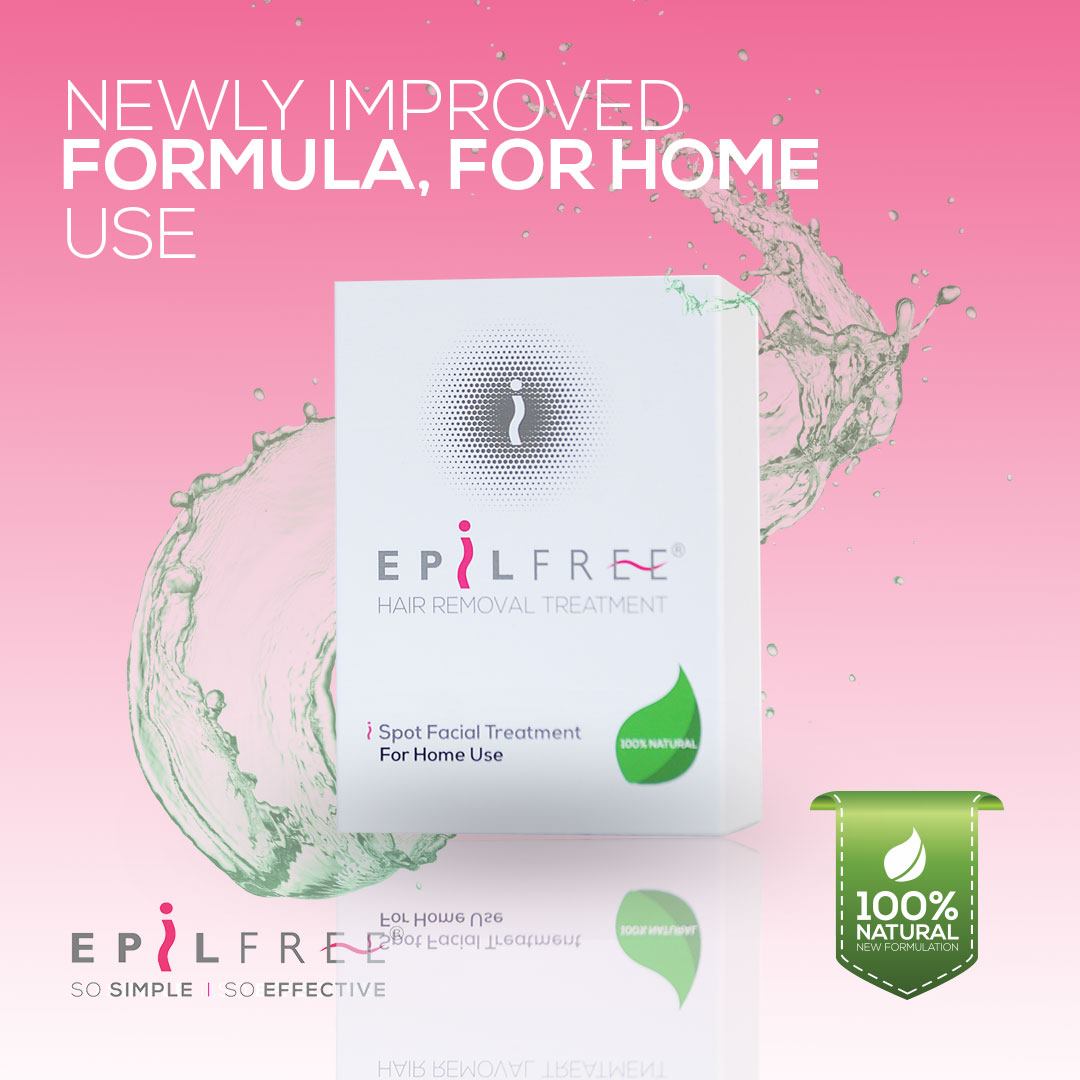 ILLUMINATING COLLECTION
This new, safe, innovative formula contains some of the fastest and most efficient skin lightening, lifting and firming ingredients available.
(Click on the link to purchase TODAY!)
https://illuminating.idevaffiliate.com/106.html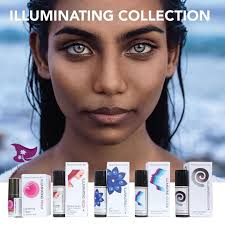 After care waxing products available
Highly effective and 100% Organic
****************************
at
EBB Brazilian Waxing & Sugaring Studio
aka
Esthetics by Barbara