We all can agree that a proper skin care maintenance at home is an essential step for keeping your skin in good condition, as well as maintaining the results of your treatments. Barbara will design a customized skin care regimen for your daily use that change the appearance of your skin.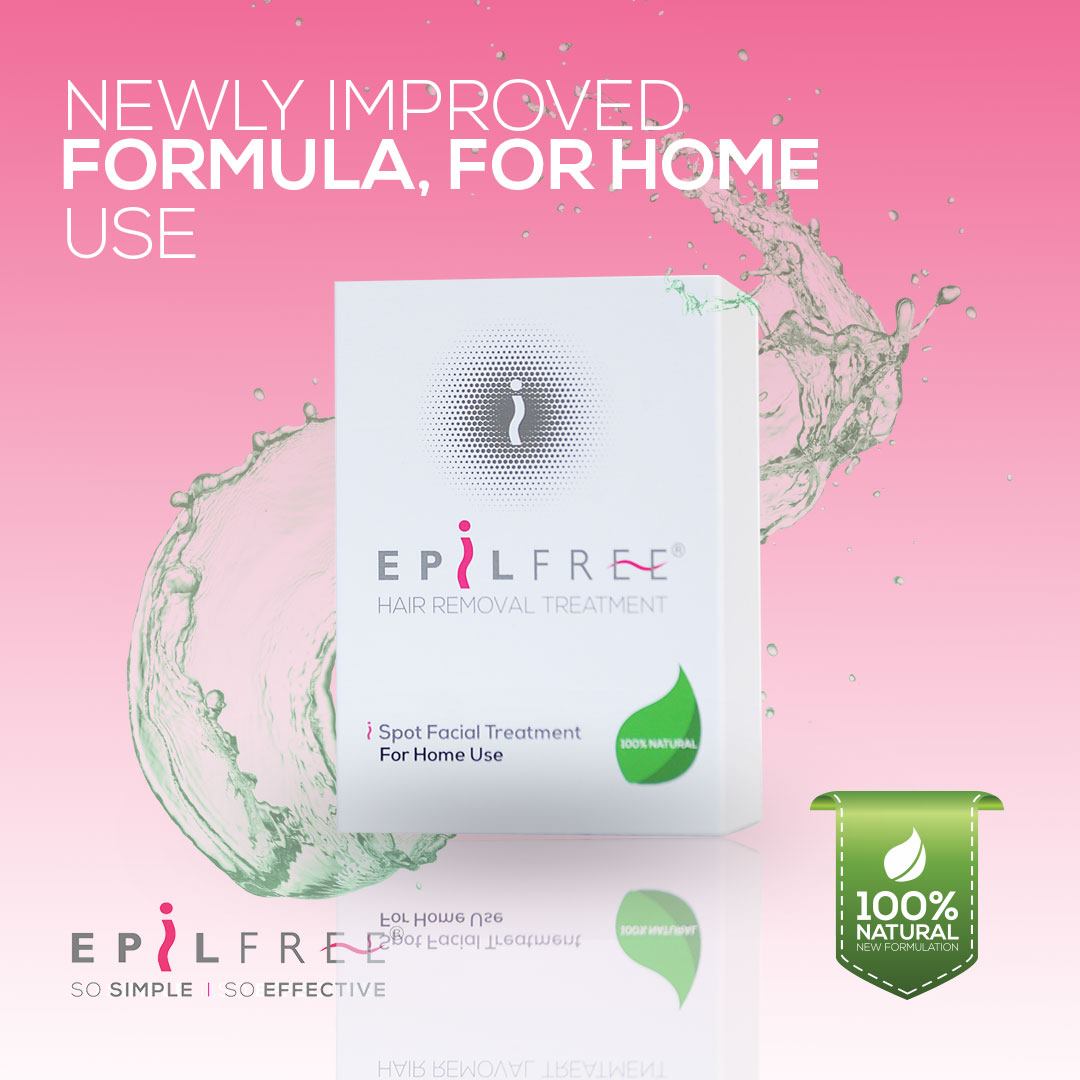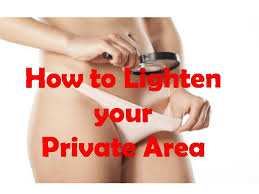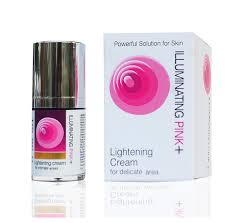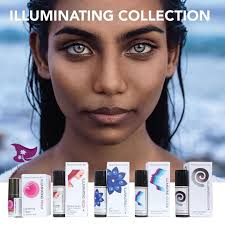 This new, safe, innovative formula contains some of the fastest and most efficient skin lightening, lifting and firming ingredients available.

SKSkin Script Rx, specializes in corrective skin care for all skin types and ethnicities. These products contain kojic and arbutin which naturally lighten the skin, and create an even skin tone. In addition, antioxidants, glycolics, retinols, and jojoba help to diminish hyper-pigmentation and melasma leaving the skin rejuvenated.
*
After care waxing products available
Highly effective and 100% Organic
****************************
at
Esthetics by Barbara
aka
EBB Brazilian Waxing & Sugaring Studio