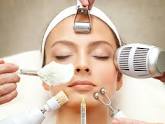 WHAT TO EXPECT:
It's important to remember that a chemical peel is the willful application of an acid to produce a controlled injury to the skin. By intentionally causing damage, you prompt the body into:
amping up the production of collagen and elastin which form the support system for the epidermis
causing the outermost layers of the epidermis to slough off, revealing newer, fresher skin.
BENEFITS OF A PEEL:
Improves skin tone, texture and over all appearance
Minimizes fine lines, lip creases, dark spots and scars
Brightens dull, blochy, uneven complexion
Dissolves blackheads, kills bacteria and controls acne
Stimulates collagen and elastin production for firmer skin
Fades discoloration due to sun damage, hormones and scarring
Peels can be used on other areas of the body for similar benefits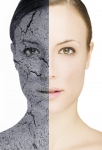 Professional Solutions that we service:
Glycolic / Lactic AHA peels
Salicylic BHA peels / Acne treatment
Jessner
TCA
Green Peel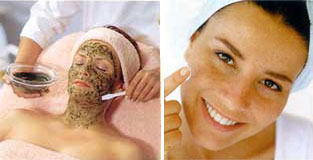 IMPORTANT:
Remember that results will vary. Consult with Barbara our trained skin care professional before you have a peel treatment. Selection of the correct solution is pertinent to your success.
Book your next Facial
http://www.vagaro.com/ebbbrazilianwaxingstudio/services